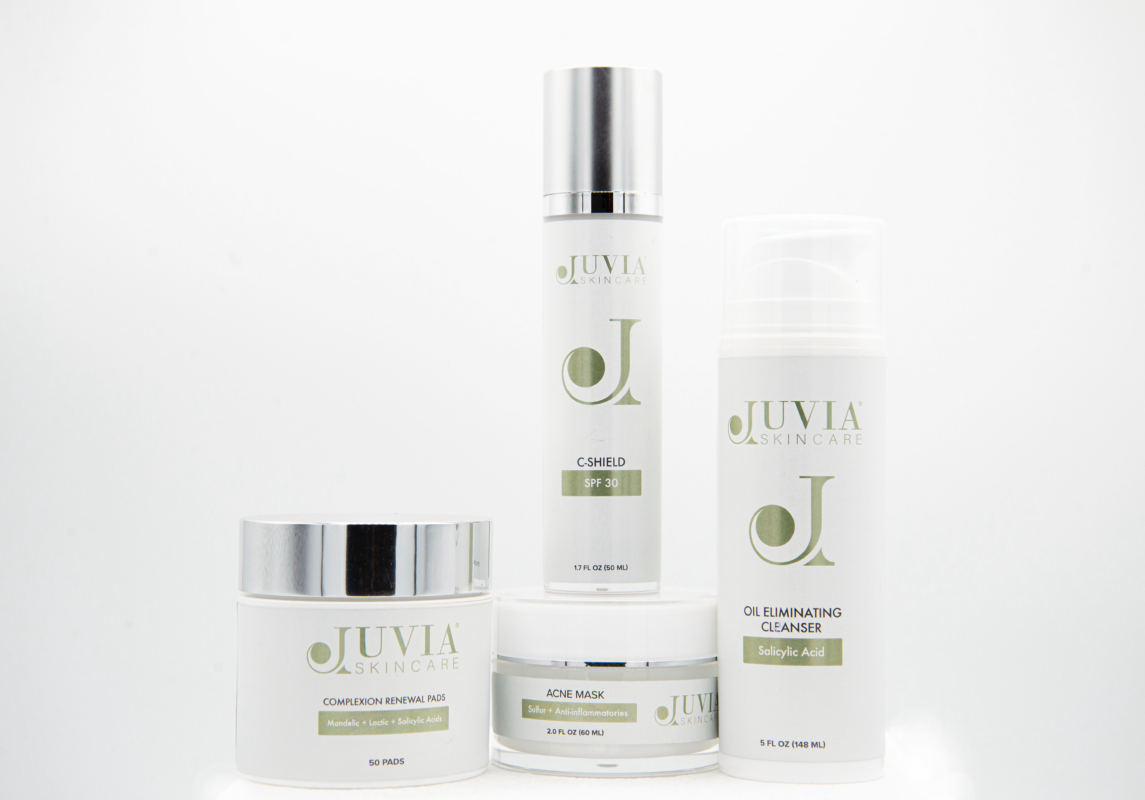 Skin Brightening Program
For Hyperpigmentation – Non-Hydroquinone, A multi-product skin therapy system designed for the treatment of hyperpigmentation without the use of hydroquinone and retinol
Acne Prevention Treatment Program
A complete line of highly effective products formulated to treat clogged pores, blackheads, pimples and cysts.
Normalizing Skincare Program
Multi-model treatment that relieves the visible symptoms known to be associated with Rosacea, red, sensitized skin.
Phase I: Daily Skin Care
The first line of defense against the natural aging process.
Phase II: Anti Aging Program
A moderate treatment for the reduction of early or significant signs of environmental and chronological aging.
Phase III: Aggressive Anti Aging Program
An aggressive treatment for deeper lines and wrinkles, hyperpigmentation (age spots, sun damage) and thinning skin.